Posted by
Arms Control Center
in
INTERNATIONAL SECURITY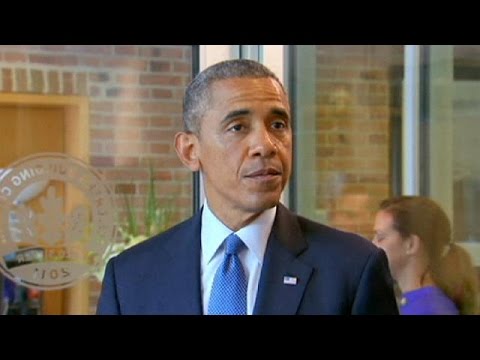 Speculation continues over who and what caused last week's air disaster over Ukrainian skies.
US intelligence officers now say they are sure pro- Russian rebels used a SA -11 surface -to-air missile to shoot down Flight MH17 , but that it was most likely to have been a mistake.
However they offered no evidence of direct Russian government involvement.
Meanwhile US President Barack Obama visited the Dutch embassy in Washington to sign a book of condolence.