Posted by
Arms Control Center
in
INTERNATIONAL SECURITY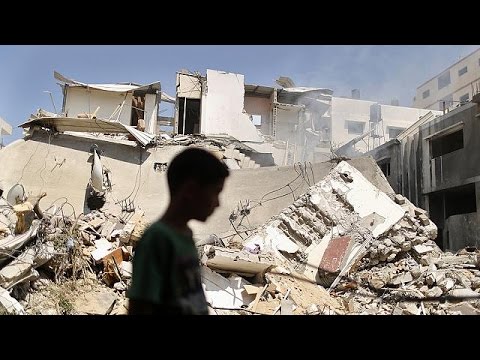 There is a "strong possibility" that Israel has committed war crimes in the Gaza strip, according to the UN's top human rights official.
Navi Pillay also condemned Hamas and other Palestinian groups for indiscriminate attacks.
Israeli forces have continued to pound the Palestinian territory, with thousands of civilians reportedly fleeing its ground offensive.