Posted by
Arms Control Center
in
INTERNATIONAL SECURITY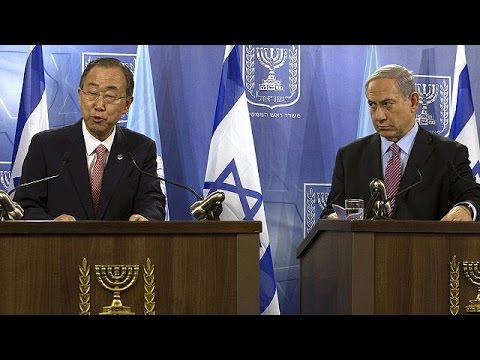 There is a fresh call from the UN chief for dialogue over Gaza, but no word on progress on his efforts to broker a truce.
After talks in Tel Aviv, Ban Ki-moon did not repeat specific concern he voiced earlier about the high number of civilian Palestinian casualties.
"Too many Palestinian and Israeli mothers are burying their children," said the UN Secretary General, standing alongside the Israeli PM.