Posted by
Arms Control Center
in
INTERNATIONAL SECURITY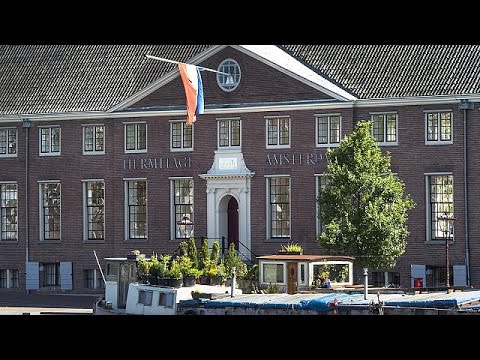 Two aircraft carrying the remains of some of the 298 passengers who died on flight MH17 touched down at an airport in the Dutch city of Eindhoven on Wednesday,as next-of-kin and Dutch and foreign officials looked on.
The remains of the victims of the downing of the flight over eastern Ukraine, 193 of whom were Dutch, will be brought over the next few days to a military base in Hilversum, the Netherlands.
Experts will work to put names to the bodies, a process that could take months.