Posted by
Arms Control Center
in
INTERNATIONAL SECURITY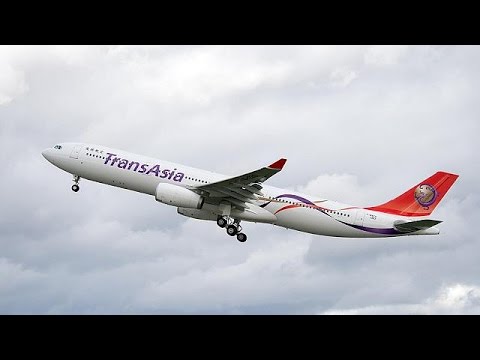 A domestic TransAsia Airways plane crashed on landing on an island off the west coast of typhoon-hit Taiwan on Wednesday, killing 47 people, the Civil Aeronautics Administration said.
The plane, a 70-seat turboprop ATR 72, crashed near the runway with 54 passengers and four crew on board, it said.
"It's chaotic on the scene," director Jean Shen told Reuters.
Eleven injured people had been taken to hospital, the government said.