Posted by
Arms Control Center
in
CRIMES & VIOLENCE
, tags:
Blanca Thiebaut
,
kenya
,
Medecins Sans Frontieres
,
Montserrat Serra
,
somalia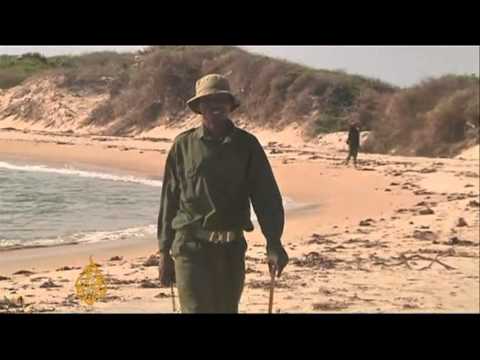 The UN has temporarily suspended all non-lifesaving aid operations in Dadaab, the world's biggest refugee camp, following the kidnapping of two Spanish aid workers near the Kenya-Somalia border.
Kenyan police says the search for 40-year-old Montserrat Serra and 30-year-old Blanca Thiebaut, both working for Medecins Sans Frontieres is ongoing.
Al Jazeera's Nazanine Moshiri reports from Nairobi.