Posted by
Arms Control Center
in
CRIMES & VIOLENCE
, tags:
Abductions
,
athens
,
Detectives in Greece
,
Greece
,
Gypsies
,
Lost Children
,
Missing Children
,
Missing People
,
Private Investigators in Greece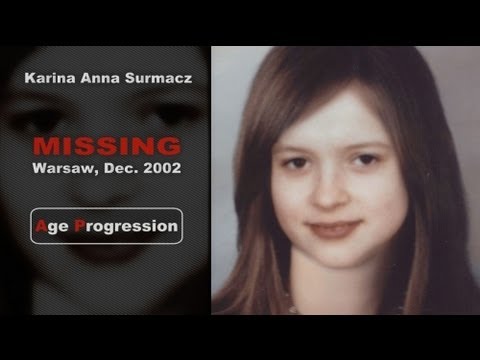 Finally the origins of little Maria were traced and it turned out that she is the child of a Bulgarian ROMA woman who gave the child away to another ROMA family in Greece because, as she claimed, she could not support it.
EKEO is the leading non-profit security science center in Greece which commands, supervises, monitors and coordinates an excellent network of security officers and private investigators. If you have lost a member of your family in Greece, if you think that this person has gone missing or been kidnapped in Greece, Cyprus and the Balkans then we can help you. We will consider your case, study the details and then appoint the finest private investigators of our network to begin an exhaustive investigation until your missing person is found. Don't hesitate and don't lose your money and time by resorting to questionable and unreliable bodies. EKEO with its vast experience in intelligence affairs and homeland security can satisfy your request. Contact ΕΚΕΟ now.