Posted by
Arms Control Center
in
WAR ZONE
, tags:
Libya
,
muammar gaddafi
,
nato
,
scud missile
The firing of a Scud missile by Col Muammar Gaddafi's forces does not represent a new or more dangerous threat a Nato spokesman has said.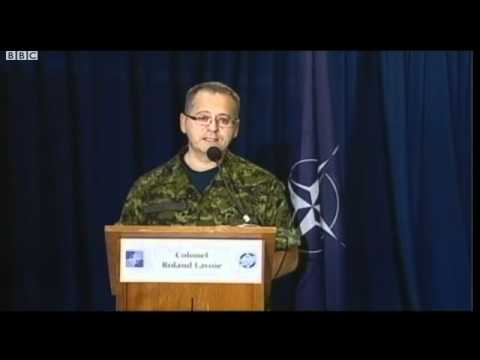 Col Roland Lavoie told a news conference that they had been aware of the weaponry and did not consider that it would change the operational capability of the Pro-Gaddafi forces.
US defence officials say the missile – used for the first time in the country's six-month conflict – was launched from near the coastal city of Sirte and aimed at Brega – currently held by rebels – but landed harmlessly in the desert.
The move comes as the rebels continue a push towards the capital, Tripoli.